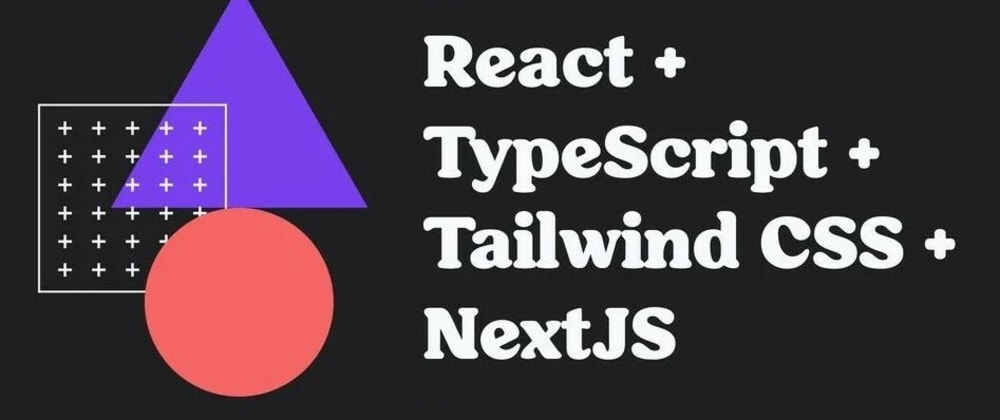 Resources to Build your Blog using Next.js and DEV.to
Pranav Birajdar
March 19, 2021
I recently finished building my blog using Next.js, TypeScript, Tailwind and DEV.to CMS.
This was my first time learning and using:
TypeScript (I decided not to get swept up in tutorial hell and instead went through some documentation before diving headfirst and allowing the TS compiler to guide me)
getStaticPaths, getStaticProps, and Incremental Static Regeneration with NEXT.js
Using DEV.to as a CMS to store my blog data and call it whenever needed using REST APIs.
I went through tons of resources and thought some of this might help you guys! So here's an exhaustive list of all the things I used or found useful for building my blog with NEXT.
Next.js Blog using DEV.to as a CMS:
The DEV.to API docs are fairly straightforward and very easy to get started with.
However, since this being my first time with SSG using getStaticPaths and getStaticProps, I needed some hand-holding there.
These articles and videos helped me a ton:
Next.js blog with an external CMS:
Next.js blog with local .md files:
Resources and Packages Used:
I am also planning to post all the TypeScript resources in a separate article, along with an article about my design choices, and how I was able to achieve a perfect lighthouse score!
Hope you guys find these resources hopeful!